Welcome to Cobleskill Stone Products!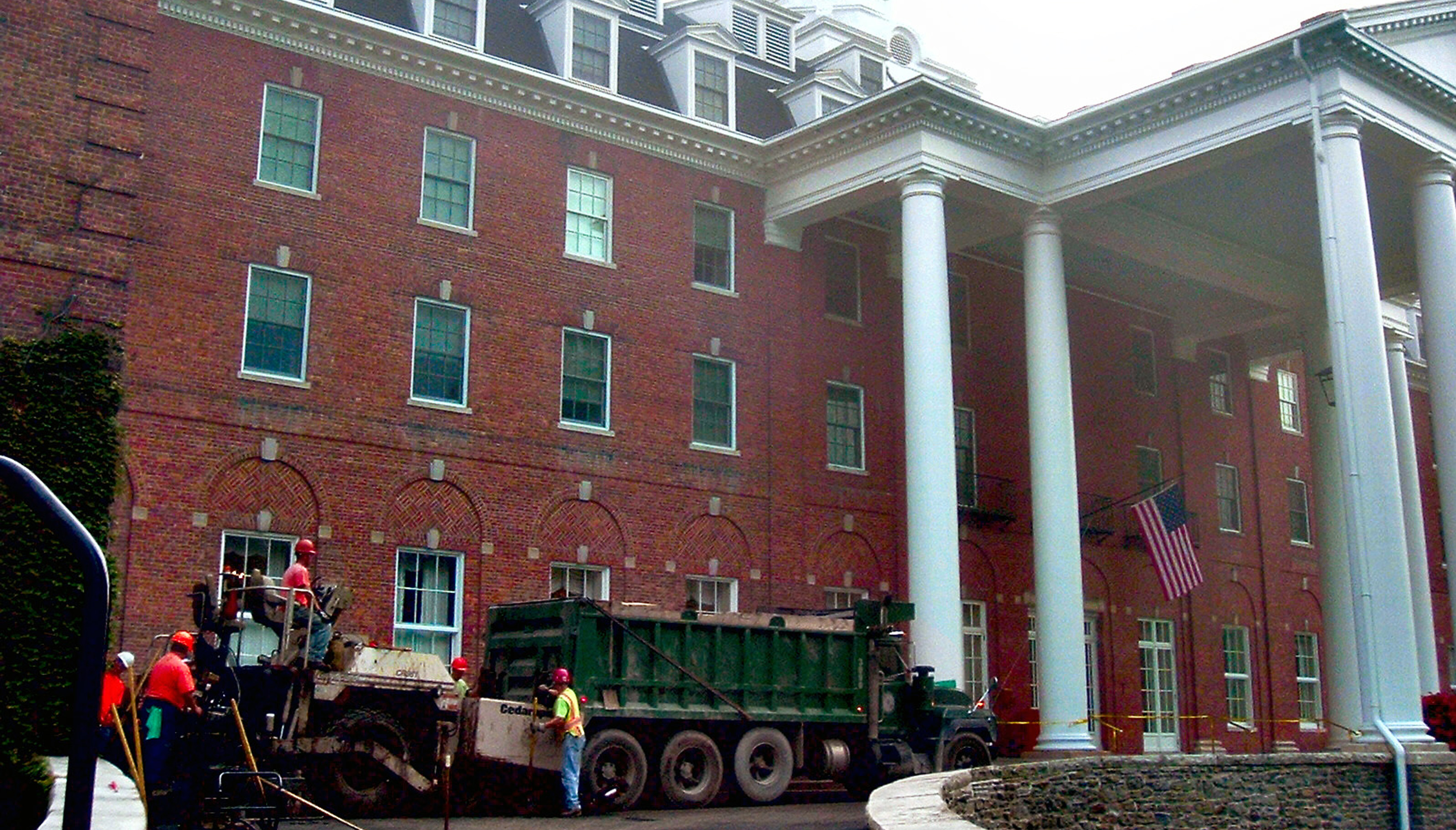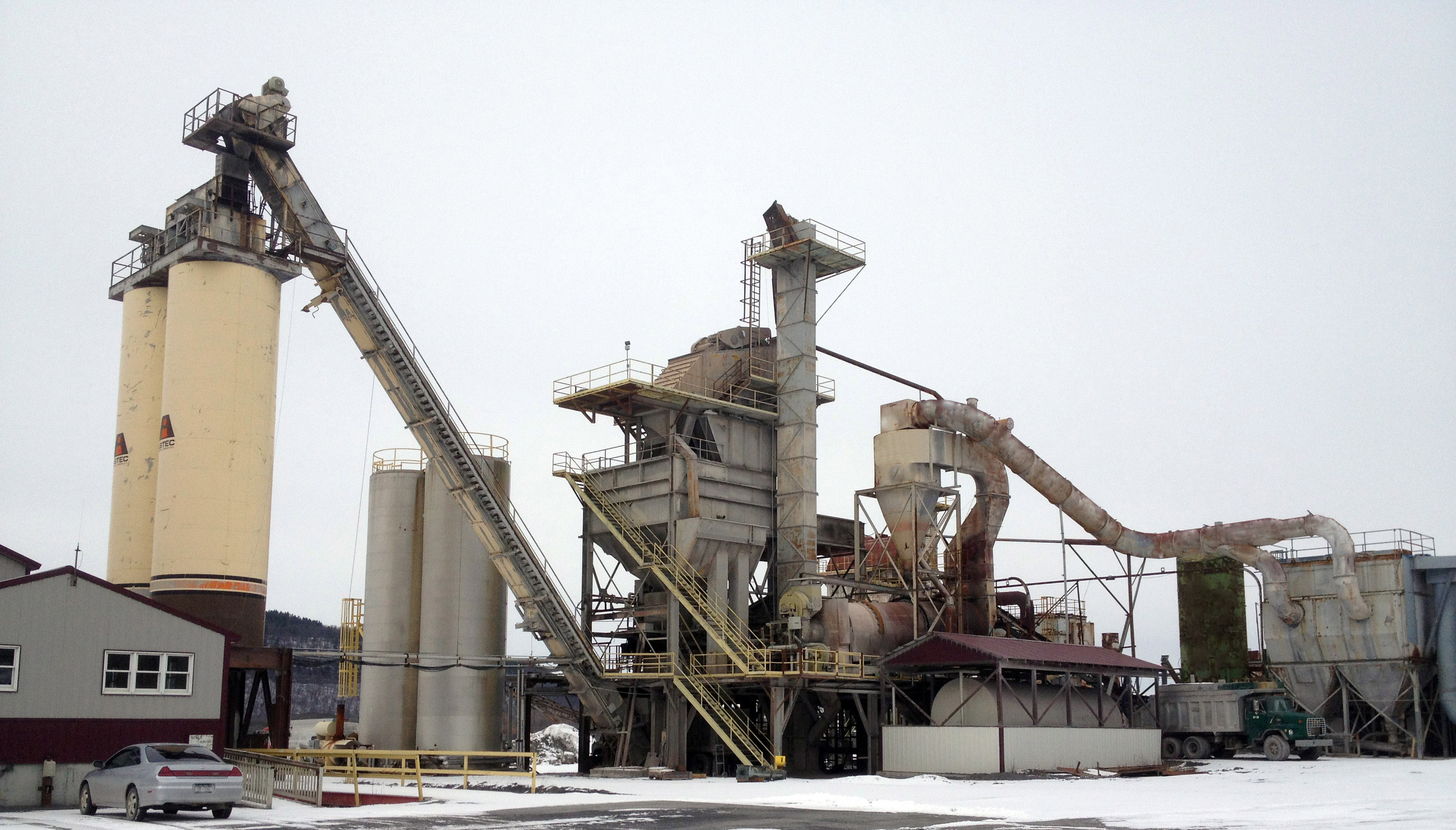 Cobleskill Stone Products, Inc., headquartered in Cobleskill, NY, produces limestone and high friction aggregate, sand and gravel products, asphalt (blacktop) and provides construction services ranging from heavy highway construction to paving and site preparation work for industrial, commercial and residential sites.
Cobleskill Stone Products is a three generation family-owned firm headed by Emil J. Galasso. Through its predecessor company, Cobleskill Stone first became involved in the construction and construction materials businesses in 1954 when the Galasso family purchased its first limestone quarry in Cobleskill. Since then it has grown to include six hard rock quarries, a sand and gravel pit and six asphalt plants in upstate NY. Mr. Galasso became involved in the management of the company when he returned home from serving in the Army. Today, management of Cobleskill Stone involves over 10 key personnel with over 20 years experience each with the company.
Whether your project is large and sophisticated or small and straight forward, Cobleskill Stone has the products, equipment, manpower and management to offer you the high quality results you would expect. Please explore our website to determine how Cobleskill Stone Products can meet your needs.